Almost History
Too new to be old; too old to be new.
Still, there's a lot to love about these not-quite-historic places. Almost History is a new campaign from Preservation Houston and Pier & Beam exploring an underappreciated segment of our architectural history: buildings between 20 and 40 years old, when their architectural styles tend to become stale because of our own cycles of taste.
Too old for some to see them as fresh or forward thinking, these buildings aren't yet old enough to be widely appreciated as historic resources. What can we learn by taking a closer look at these places? What can we change by understanding them?
Check back here to learn more about Houston's Almost History.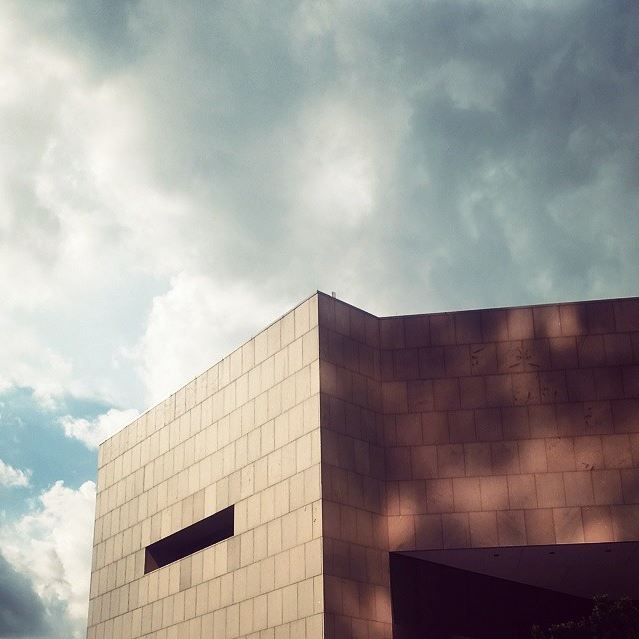 Jesse H. Jones Building, Houston Public Library
Knoll Showroom, 2301 Main
Instagram
Find an Almost History spot in Houston? Use #almosthistoryhou to share it here.